Coming to theaters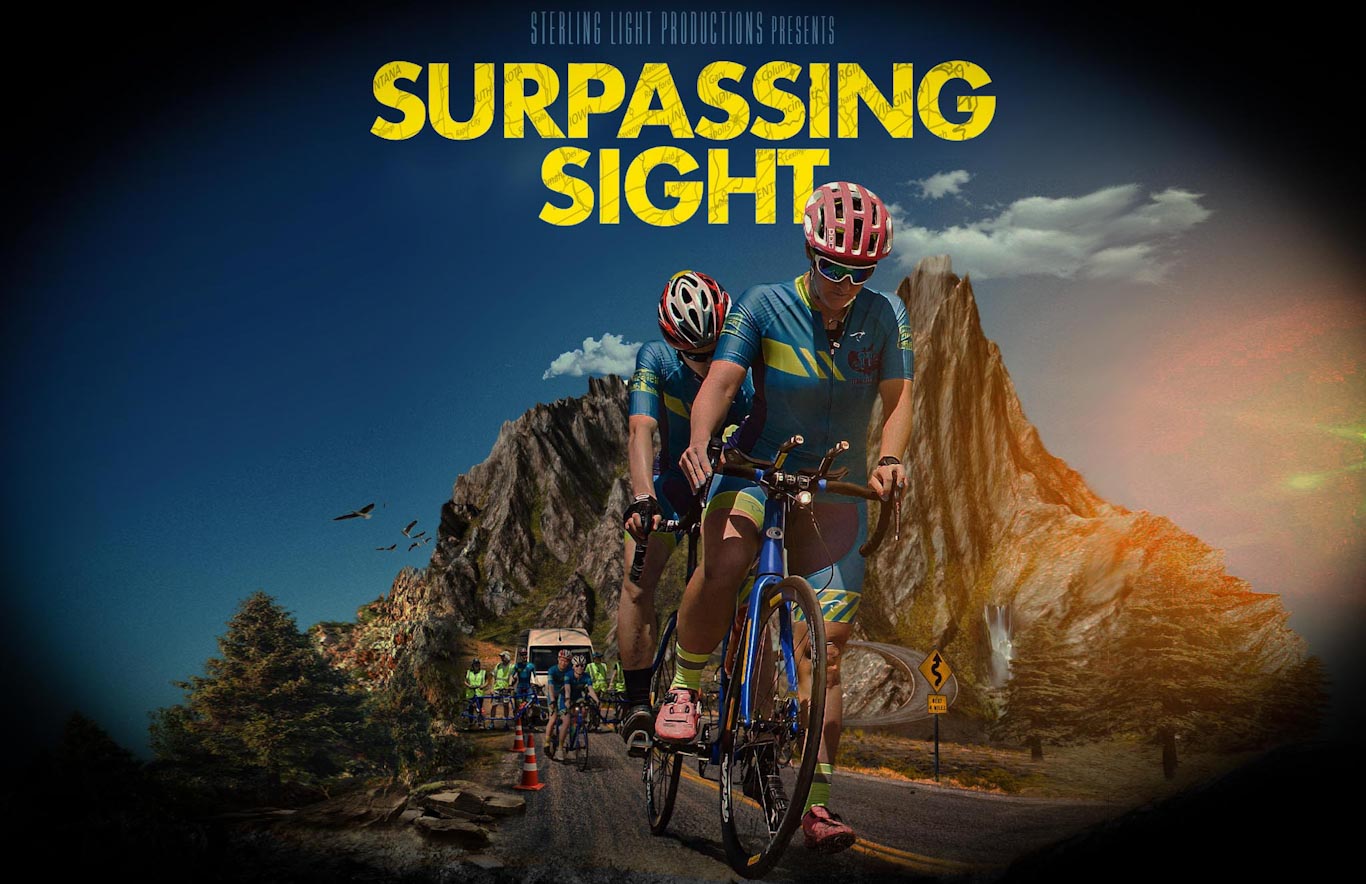 A Gripping Documentary
about a team who set out to prove that people who are blind could be successful both on the bike and in the boardroom.
Trailers
With Audio Description Track
Without Audio Description Track
Jack Chen and Dan Berlin caught a vision to fundamentally alter the way that employers think about talent in the blind community. Both blind, they knew that their positions as Assistant General Counsel for Facebook and CEO of a large food company were not aberrations. In this gripping documentary, they set out to prove to the world that people who are blind could be successful both on and off the bike, in the saddle and in the boardroom.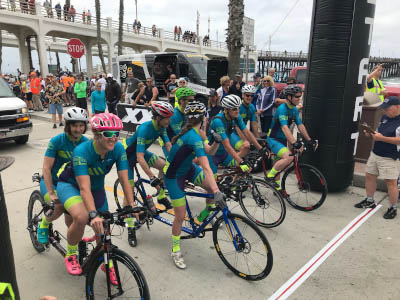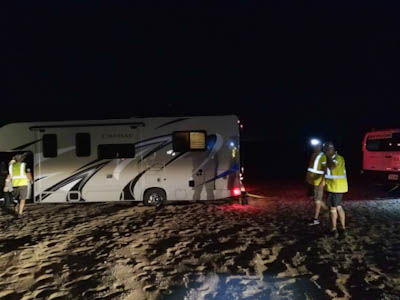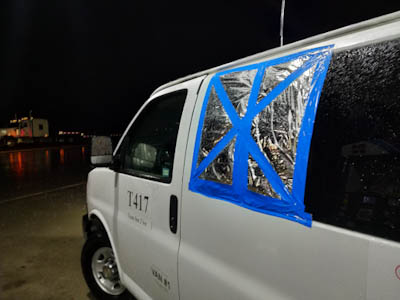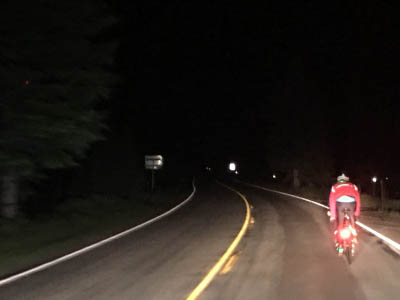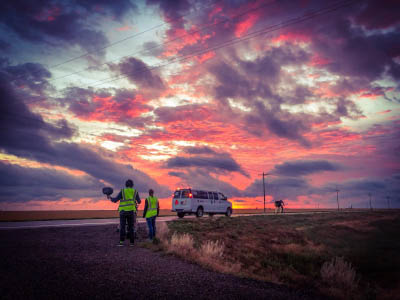 The documentary, Surpassing Sight, parallels their journey of building a team to tackle the toughest cycling race in the world, RAAM, with their equally grueling journey through the employment world.
Would you like to know more?
Subscribe to the newsletter!
---
We would like to continue to inform you about the upcoming release of this exciting new documentary!
Support Employment and Education for the Blind
Team Sea to See has produced this full-length documentary film to expose the preconceived notions about ability and the lack of employment for individuals who are blind. We aim to inspire employers to witness the strength and ability and cause a drastic reduction of the 70% unemployment rate. Our team has partnered with The National Federation of the Blind (NFB) as an Executive Producer in the film. We have made it possible for you to donate to this mission and support blind employment and education.